Stage IV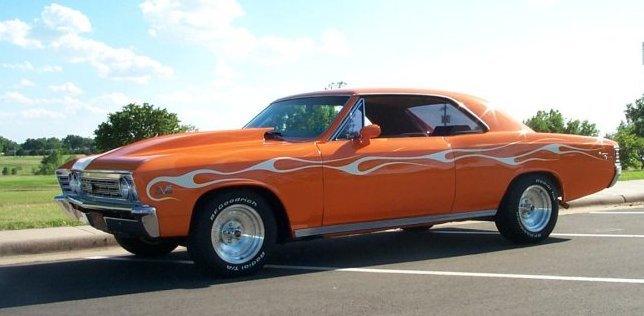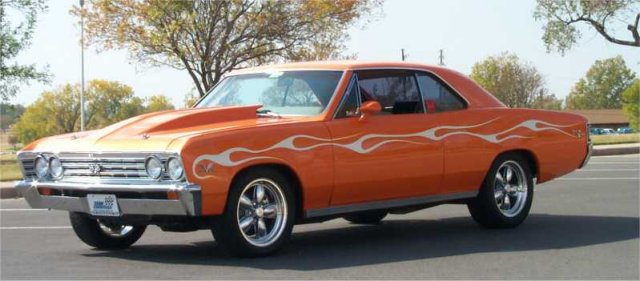 Subtle changes over the next couple of years resulted in what you see here. Additions such as Baer disc brakes, 17-inch American Racing wheels, Vintage Air, Accel DFI fuel injection and a new hood were the mainstay.
Various Shows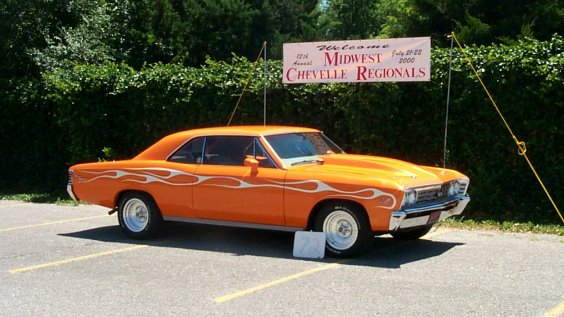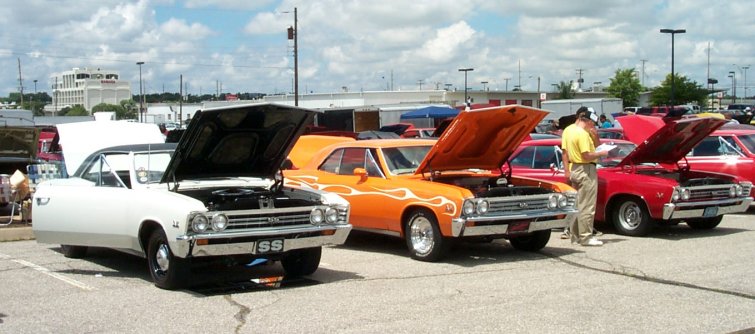 Midwest Chevelle Regional, 2000 - Wichita, KS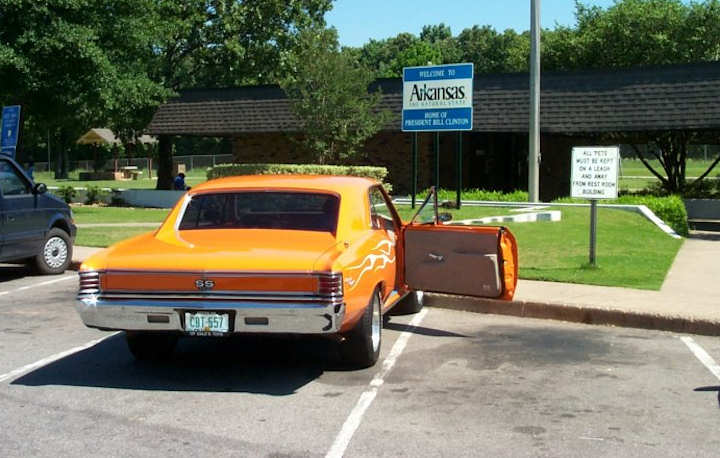 En route to Chevell~abration 2000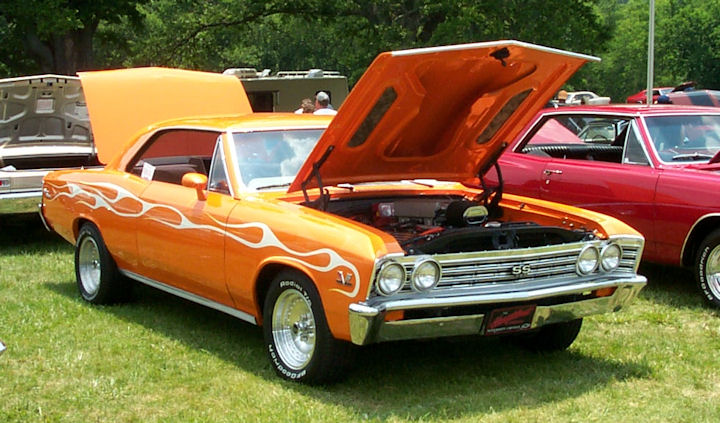 Chevell~abration 2000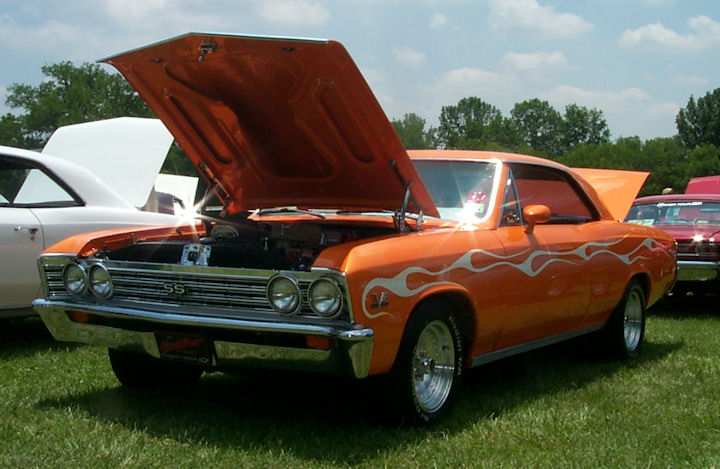 Chevell~abration 2001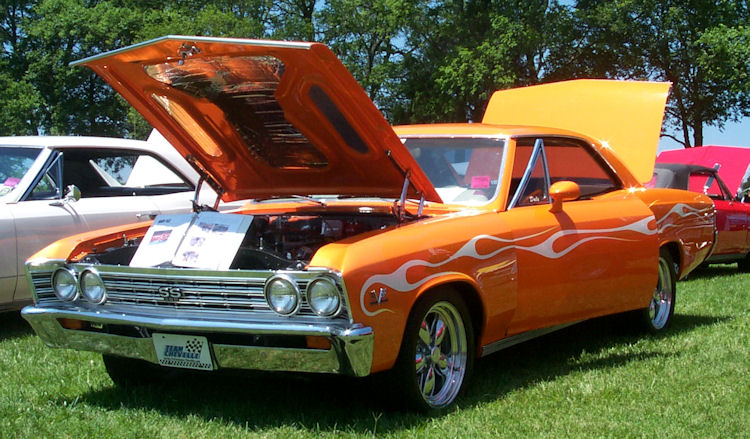 Chevell~abration 2002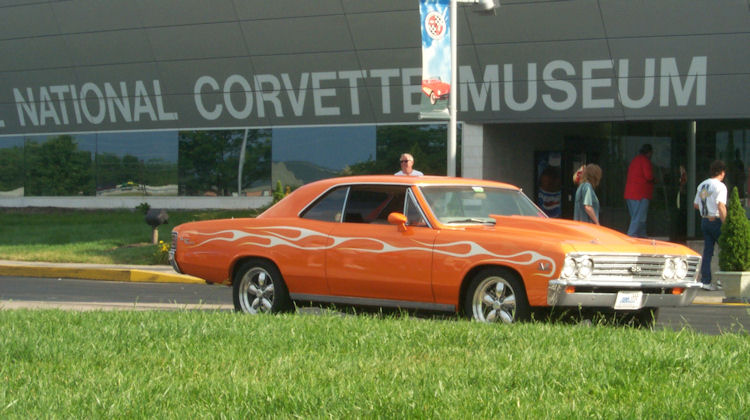 Posed outside the Corvette Museum during Chevell~abration 2002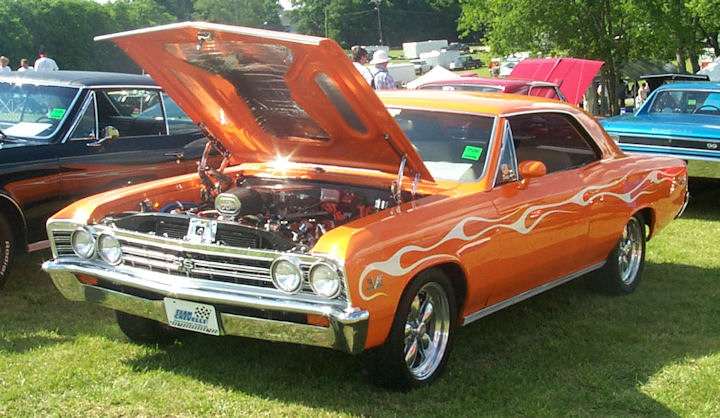 Chevell~abration 2003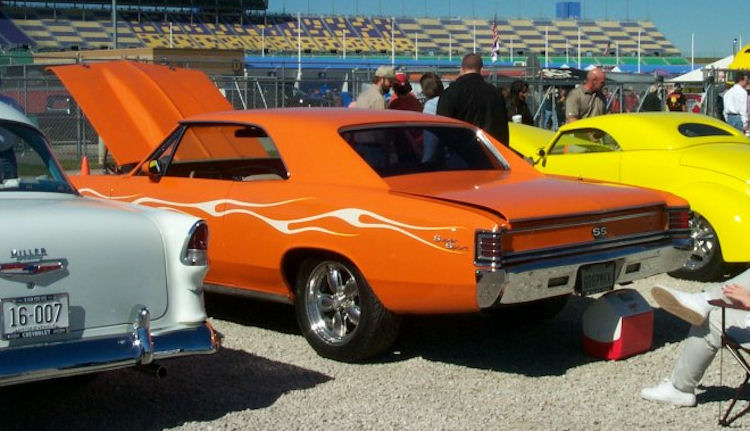 Good-guys, Ft. Worth, TX. 2001, 2002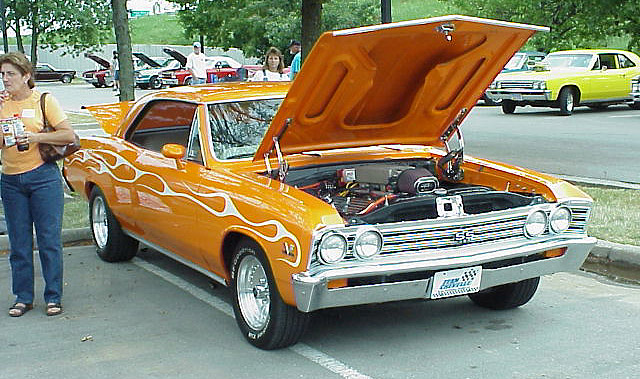 Midwest Chevelle Regionals 2001 - Overland Park, KS
The GR8PMKN was never trailered to any show.